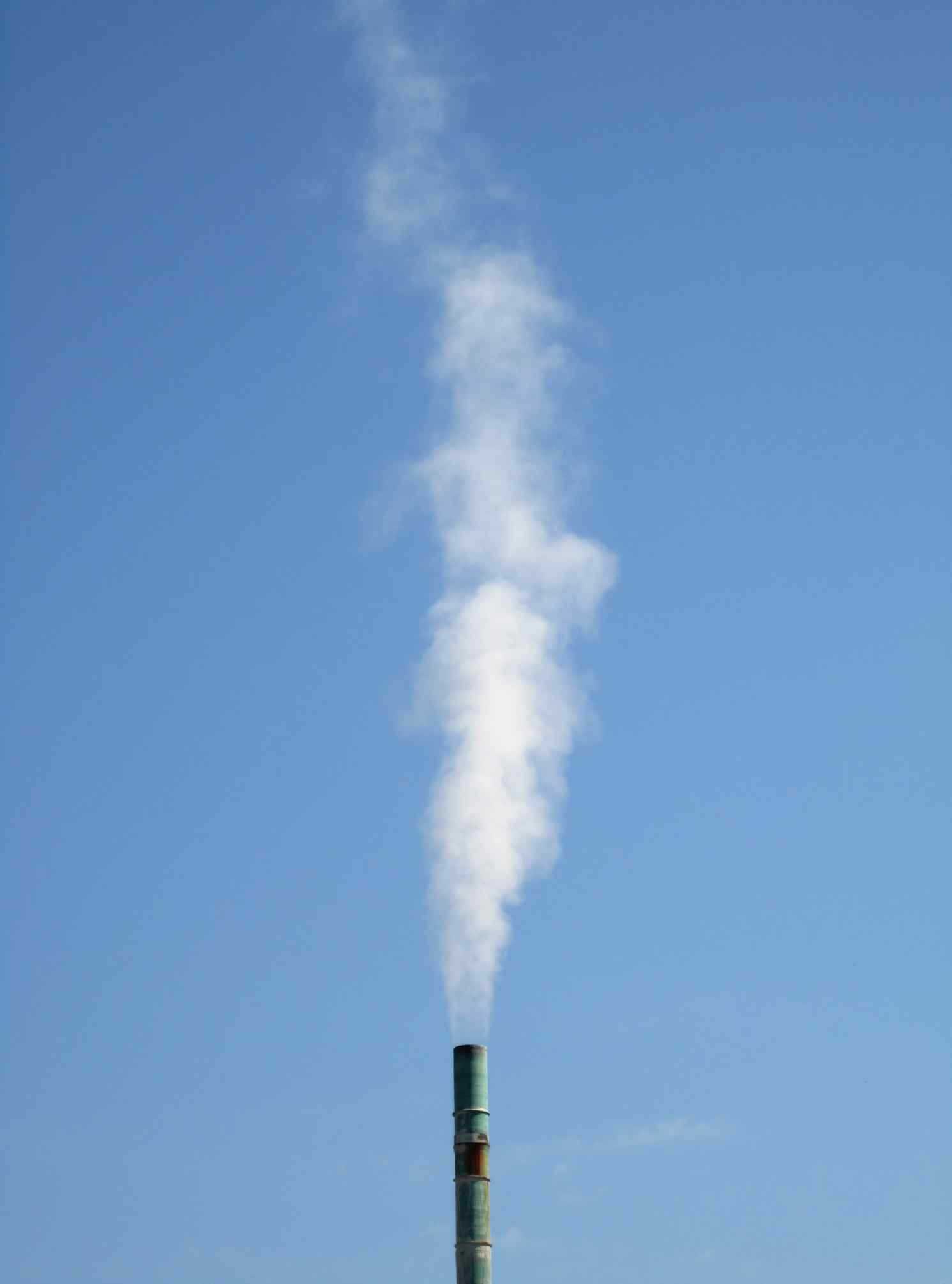 Service
Emission measurement LCP
Measurements at large incineration facilities according to SFS 2013: 252 and at waste incineration facilities according to SFS 2013:253
Emission measurements at large combustion plants
Metlab performs calibration and control measurements on large combustion plants (LCP, Large Combustion Plants) according to the regulation SFS 2013:252, as well as waste and co-incineration plants according to SFS 2013:253.
The measurements contain control of the operator's fixed measurement system (AMS) according to EN 14181 which, according to the regulation for large incineration plants, consists of Dust, NOx and SO2 for and for waste incineration plants Dust, NOx, SO2, CO, TOC, HF and HCl.
In the case of waste incineration, measurements are added every 6 months which involve checking parameters that are not measured with the facility's fixed measurement system – normally Dioxin and Metals. At newly established waste incineration plants, measurements are made four times during the first year that the plant is in operation.
If you have any questions, don't hesitate to contact us!